Texas Thighs Photos
My Fave Photographer of course is Mr. Texas Thighs aka Nick 🙂 we have shot thousands of pics together and we work hard to get better every time! Click Here to check it out!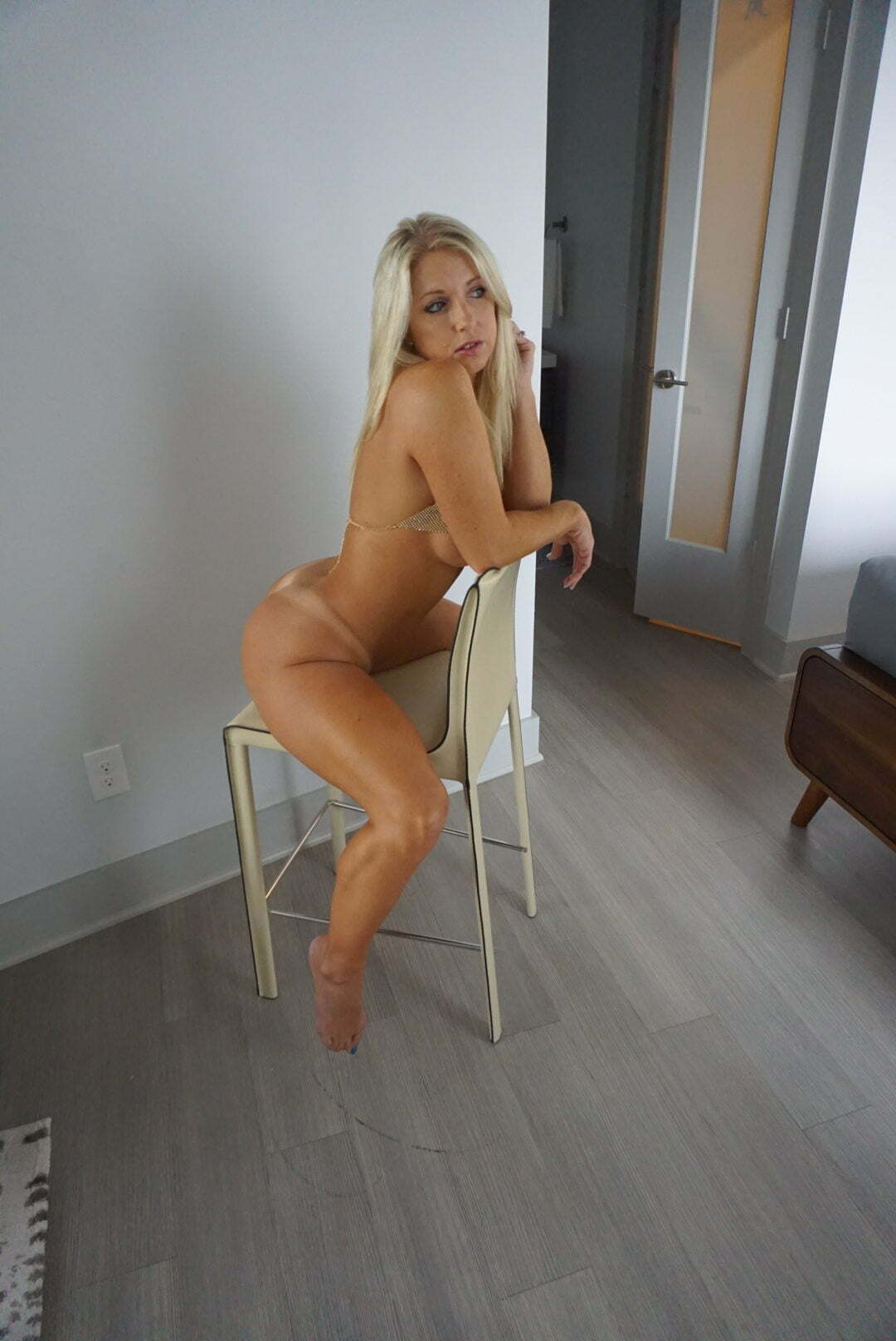 Below is A mix of my favorite pro Sets
With Moe in Long Beach!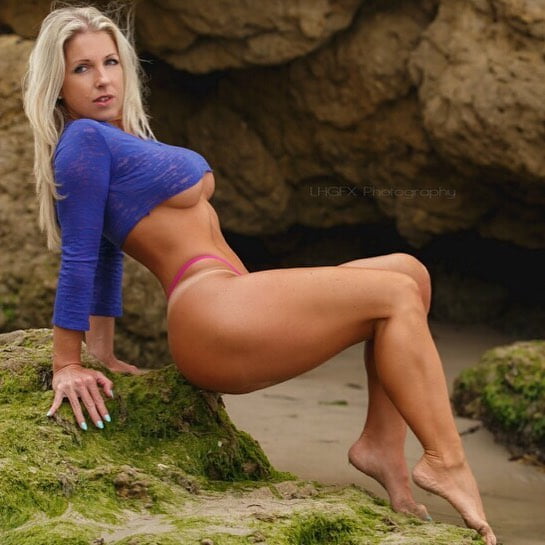 With Harry in Malibu!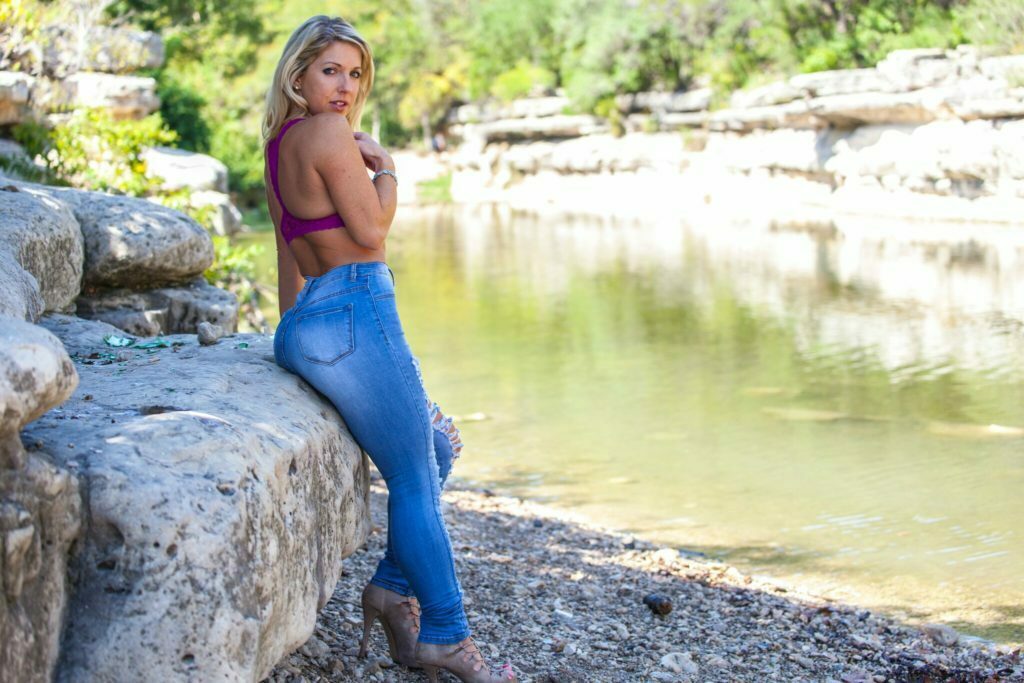 With Gavin when he came to Austin!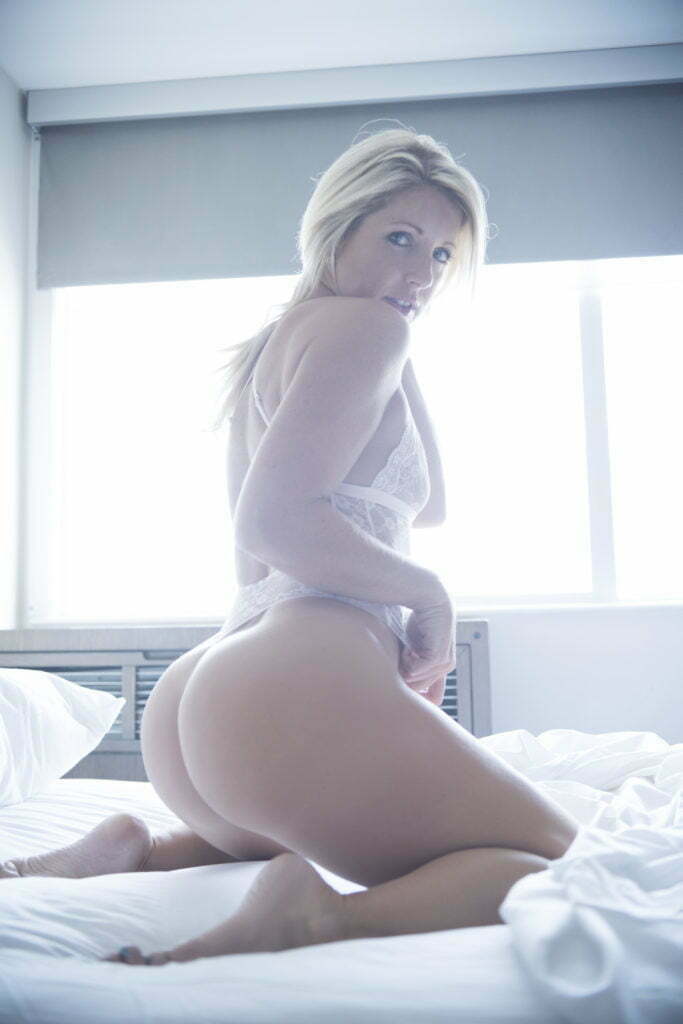 Lines and Lace: Shot with MGW Photography in Cali (Click for full set)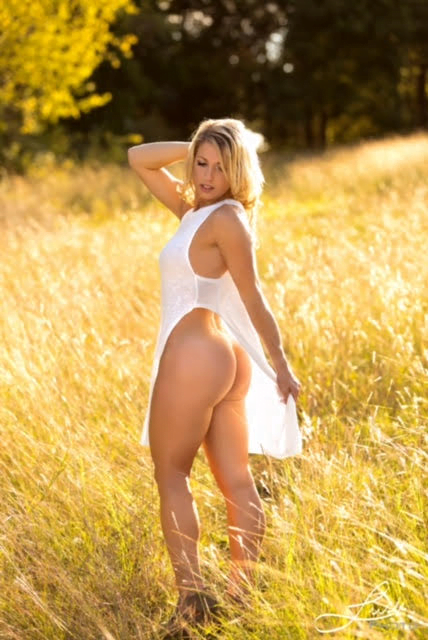 Sun Lit: Skin and Sunshine (Featured in Skyn Magazine) Click here for the full set!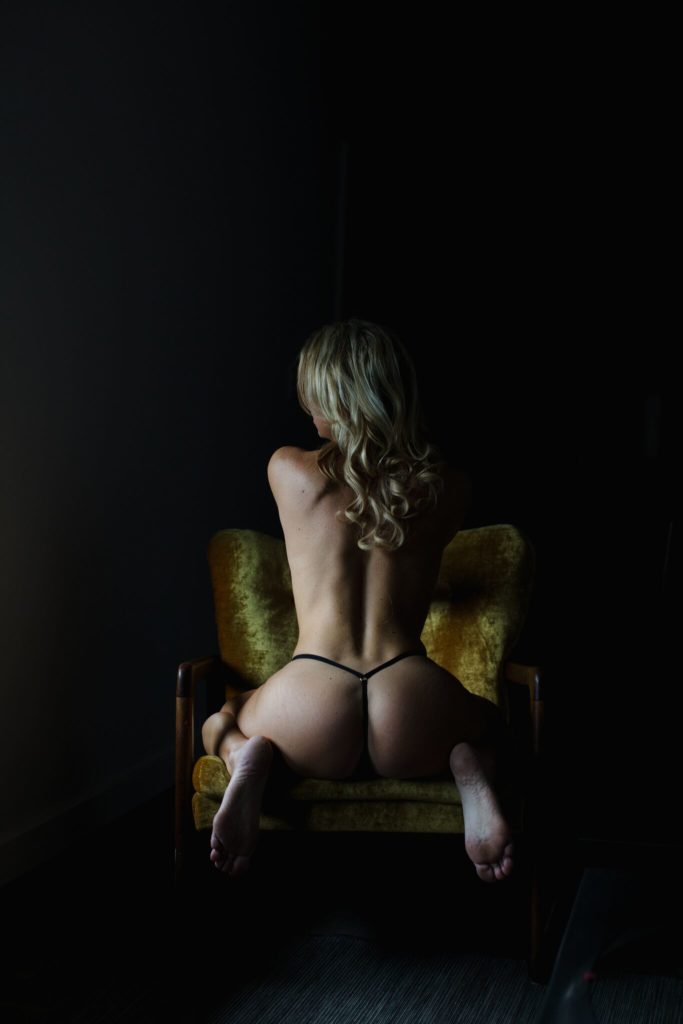 In the Shadows: Shadow Play with Justin Yanger. Click here for full set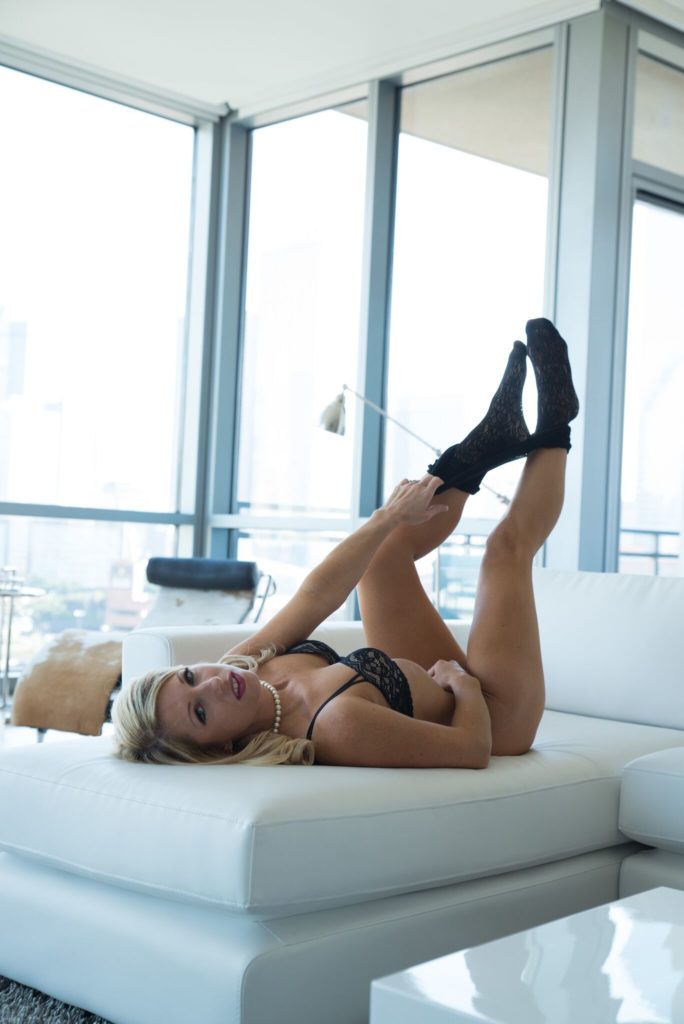 Stockings: Full set click here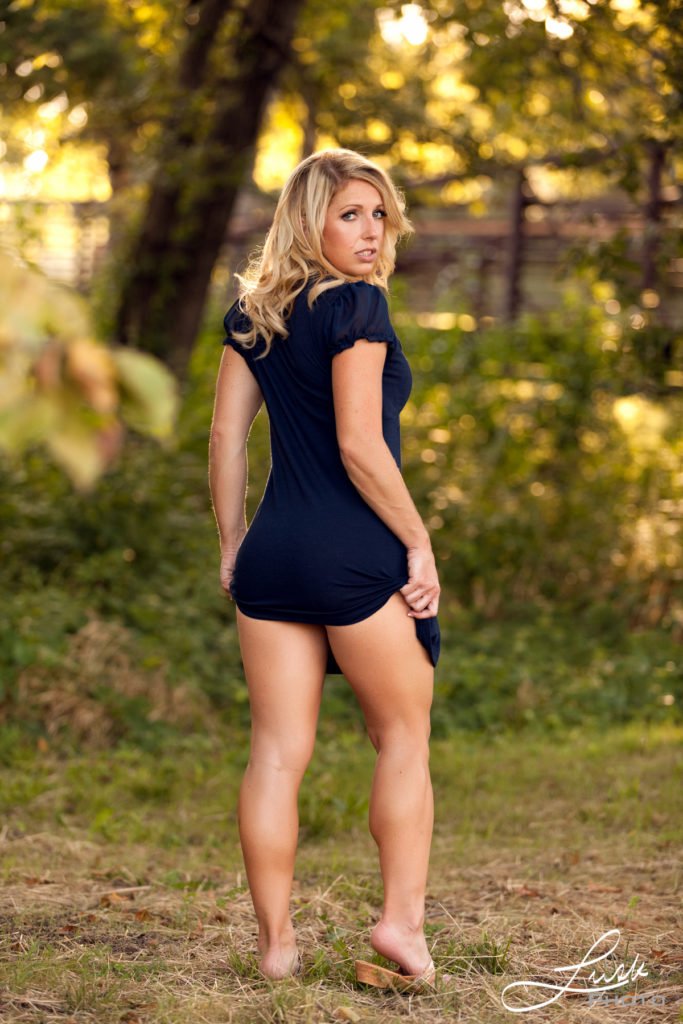 Blue Dress: My first ever photo shoot! Click here for more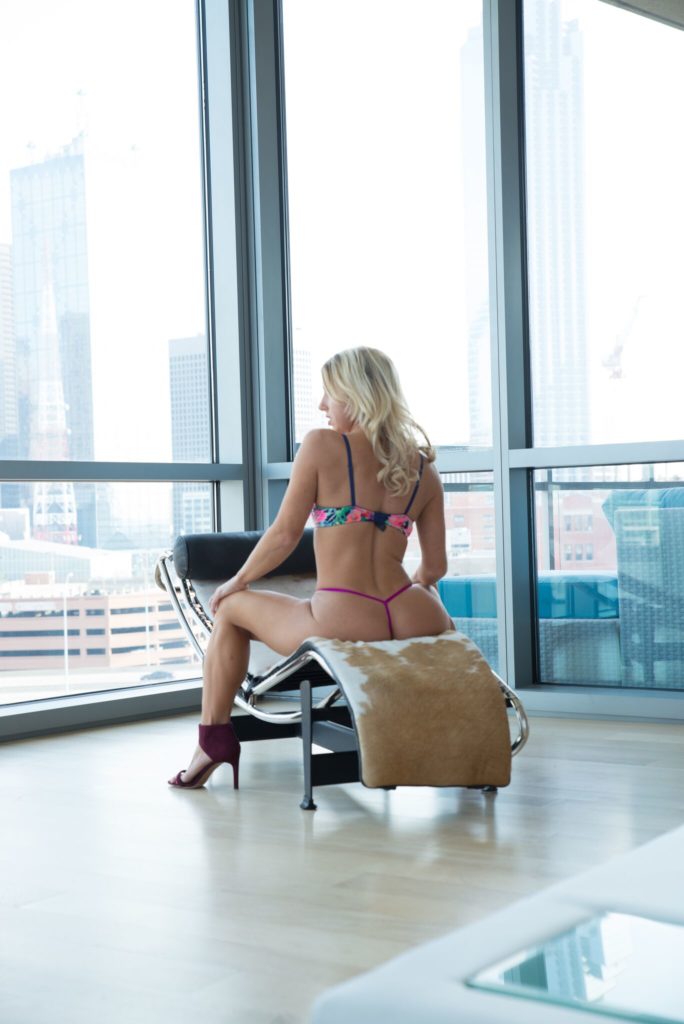 Flowers: Click here for full unedited set
Orange and Cozy: Full set click here!
For different sizes or pic options, please email officialTexasthighs@gmail.com for more information and pricing